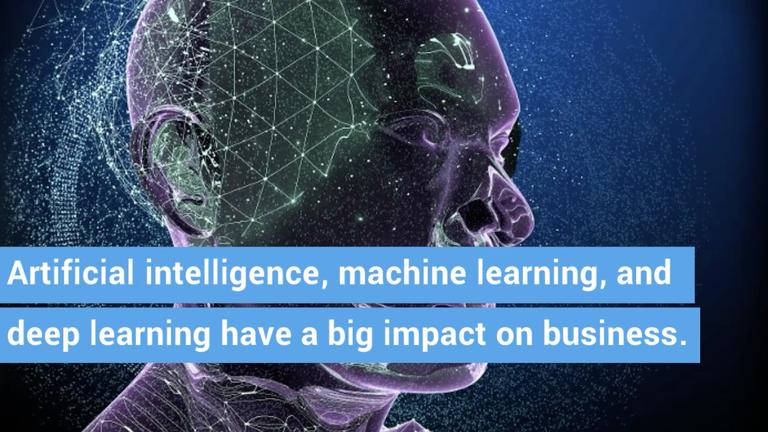 Deep Learning is a branch of artificial intelligence (AI) stemming from the abstraction of the functioning of brain cells.
The concept of Deep learning is analogous to the way a child learns about new objects/ things, namely through observations and the tweaking of the parameters of neural networks. Presently, the vast and affordable availability of computing power together with the availability of large volumes of data have surfaced earlier dormant neural networks to limelight.
This gentle unveiling of deep learning will introduce to the audience fundamental concepts of neural networks and illustrate the principles of operation of a simple neural network using the Python programming language.
The presentation will introduce the convolutional neural network (CNN) and will illustrate the coding of CNN using the keras framework in Python Programming.
As this Talk is only a basic introduction to deep learning and is suited for anybody who has an interest in deep learning, experience with Python coding is not necessary but useful.